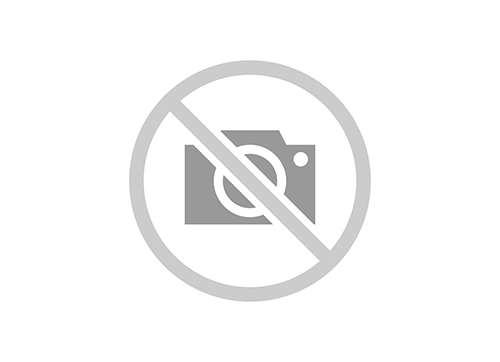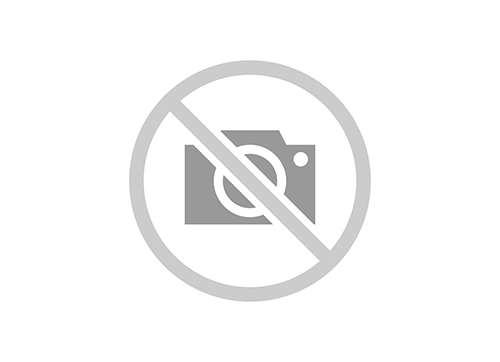 3330 190th St 1411, Aventura, Florida, 33180
| | |
| --- | --- |
| Status | Deleted |
| Beds | 3 |
| Baths | 3 |
| Living area | 1720 |
| Year Build | 2006 |
| Days on Market | 22 |
| Pets Allowed | 0 |
Amazing 3 bed, 3 bath apartment in best location in Aventura. Facing the intracoastal with view to the ocean.
It is currently being remodeled. Floors, bathrooms and kitchen are being updated.
Al the amenities. State of the art fitness, two pools, spa, party salon, an other things.
Walk to founders park, mall, shopping and dining.
1615373,3330 NE 190th St 1411,1,150,22,2019-08-01 00:00:00,3,3,3,A-Miami Association of REALTORS,Easy to show, pls text or call listing agent.,Aventura,5,5,Miami-Dade County,3500.00,AE,East,Unfurnished,No HOPA,1,Amazing 3 bed, 3 bath apartment in best location in Aventura. Facing the intracoastal with view to the ocean. It is currently being remodeled.,1,2019-08-02 12:24:46,New,AVENTURA MARINA CONDO NUMBER TWO UNIT 1411 UNDIV 0.00353453% INT IN COMMON ELEMENTS OFF REC 24831-3599 COC 25047-2306 10 2006 1,Exclusive Right to Sell/Rent,3500.00,2.03,325013251,2019-08-02 12:24:46,365,A10698308,10500,28,1,Call Listing Agent,305-318-6968,2019-08-02 12:24:46,28-22-03-075-0390,0390,2019-08-02 12:24:46,Community Pool,1,33180,2464,2019-06-27 17:54:52,Residential Rental,Amazing 3 bed, 3 bath apartment in best location in Aventura. Facing the intracoastal with view to the ocean. It is currently being remodeled. Floors, bathrooms and kitchen are being updated. Al the amenities. State of the art fitness, two pools, spa, party salon, an other things. Walk to founders park, mall, shopping and dining.,Year,3,1720,FL,Deleted,2019-08-02 12:24:46,NE,190th St,3330,3330,Condo/Co-Op/Annual,AVENTURA MARINA CONDO NUM,AVENTURA MARINA CONDO NUM,75,22,Condo,1411,Community Boat Dock,Dock Available,Intracoastal Front,1,2006,4000,33,2019-11-30 00:00:00,Easy to show, pls text or call listing agent.,2019-07-01 00:00:00,3500.00,Call Listing Agent,2019-07-01 00:00:00