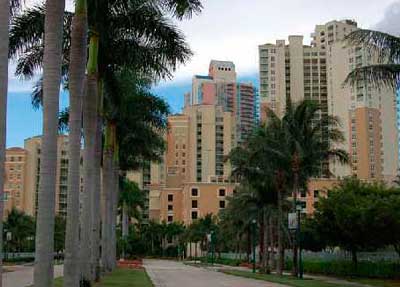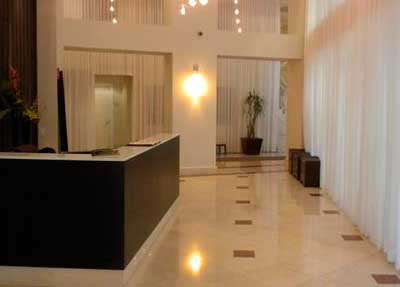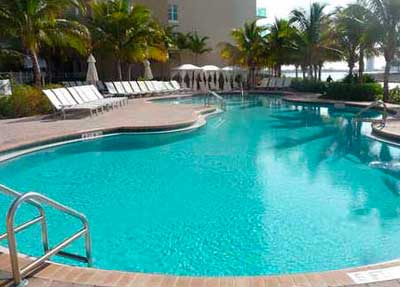 Aventura Marina condo
Welcome to Aventura Marina, a luxurious waterfront community located in the heart of Aventura address 3330 & 3340th NE 190th St Aventura  33180 FL . Aventura Marina is an exclusive complex consisting of two towers with 252 units in total, offering residents a lifestyle of comfort, elegance, and convenience.
Rising 32 stories high, Aventura Marina offers breathtaking views of the Intracoastal Waterway, the Atlantic Ocean, and the city skyline. Each unit in Aventura Marina features spacious floor plans ranging from 1,400 square feet to 3,061 square feet, with 2- and 3-bedroom options available. This makes Aventura Marina a perfect choice for families or individuals looking for luxurious waterfront living in Aventura.
Developed by Trafalgar Associates and completed in 2006, Aventura Marina is designed with modern architecture and finishes that cater to the discerning tastes of the most demanding residents. The complex features a private marina with 10 slips, providing residents with direct access to the Intracoastal Waterway and the Atlantic Ocean.
At Aventura Marina, residents enjoy a wide range of amenities, including a state-of-the-art fitness center, a resort-style pool, a spa, and a 24-hour security system. The complex also offers concierge services and valet parking, ensuring that residents have everything they need to live a comfortable and convenient lifestyle.
The location of Aventura Marina is one of its best features. Situated in the heart of Aventura, residents have easy access to world-class shopping, dining, entertainment, and cultural attractions. The complex is just minutes away from Aventura Mall, which features high-end stores such as Louis Vuitton, Gucci, and Chanel. It is also just a short drive away from the sandy beaches of South Florida and the vibrant nightlife of Miami.
Whether you are looking to buy or rent a condo at Aventura Marina, our team of experienced real estate professionals is here to help. We have a variety of units available to suit your needs, and we can guide you through the process of finding the perfect home for you and your family.
Thank you for considering Aventura Marina as your next home. We look forward to welcoming you to our exclusive waterfront community.